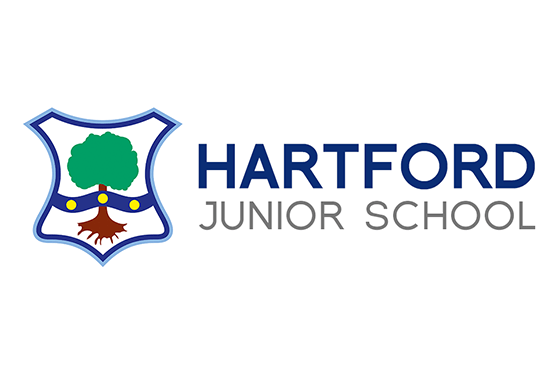 19th May 2021
We are looking for a parent to join our Governors. For more information please click here ...
5th November 2019
Hartford Junior School is 'a school that is on its way up'. That was the verdict of Ofsted inspecto ...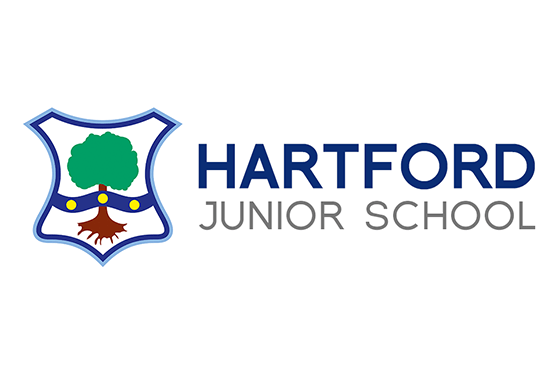 11th June 2019
You can now view our new prospectus here ...